Antonia Frank Naturopathic Herbalist
My special interest is in chronic illnesses such as fibromyalgia, chronic fatigue syndrome and  lyme-like health conditions.  I find it inspiring and amazing to observe the capacity the human body has to heal itself, even after many years of chronic ill health.  Often all that is needed is to create the right conditions and provide the right tools.
If you are looking for someone who will understand and support you, then please give me a call.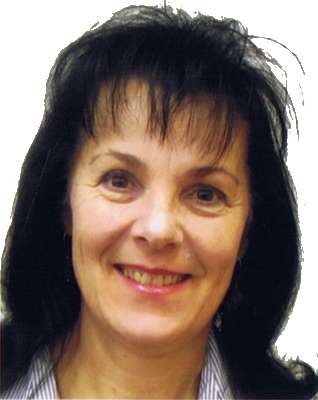 To arrange a consultation, Call me on 0418 622 323 or press the button on the right.   Skype consultations are available for distant clients.